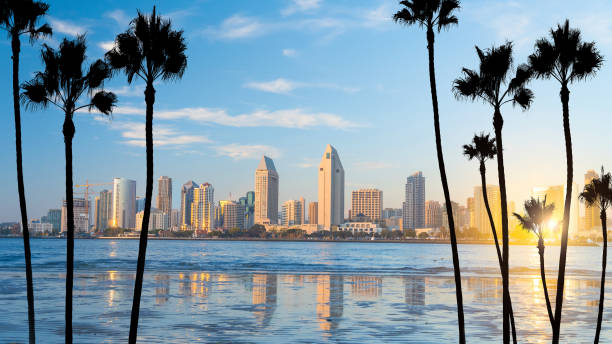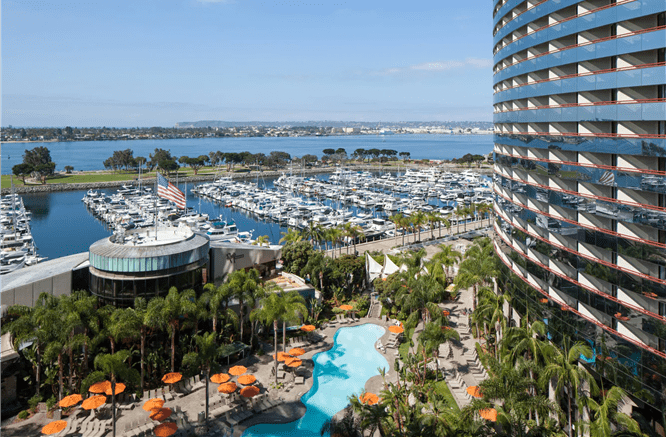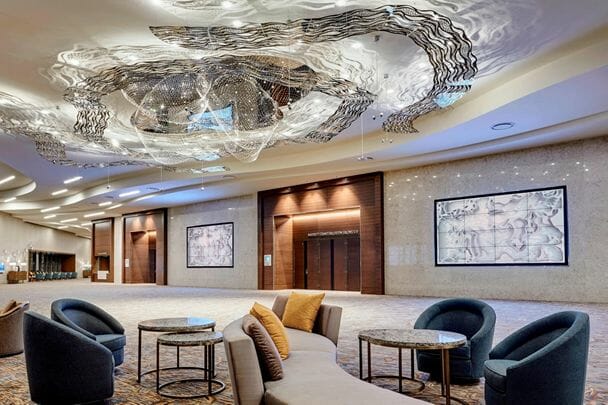 Pandemic Considerations
In light of the Covid and MPXV (Monkeypox) viruses, we recommend taking appropriate actions to keep yourself and your colleagues safe. While we are not at this time mandating any particular behaviors, we recommend the following:
Frequent hand washing
Distance (4-6 feet) between you and others when walking between meetings
Masking is optional; AVAHO will have masks available
Limited personal contact (including hand shaking)
We will notify attendees by email and Whova meeting app if these recommendations change.
Frequently Asked Questions
What should I wear?

We want you to be comfortable! Please wear business casual/casual clothing for this year's meeting. Our focus is on your comfort and fun, so dress accordingly. Extra points for tropically-themed outfits!
What is there to do?

We will keep you busy! In addition to the Annual Meeting sessions, we will have a reception aboard the USS Midway on Friday evening (you may bring a non-member guest for $50), poolside yoga Saturday morning, and a run/walk/sleep Sunday morning. A special CE-eligible dinner will be hosted Saturday night (free of charge to attendees), and you are welcome to purchase a resort package ($25/day) at the Marriott which entitles you to bike rental, drinks, food credit and more.

Where can I get meeting updates?

On September 1st we will launch the Whova meeting app, which will have all the information you need updated in live time. If you are attending this year's meeting, watch for notifications regarding the meeting app and download it. You'll get real-time notifications and information once you have signed into the app.
MARRIOTT MARQUIS SAN DIEGO MARINA
SAN DIEGO, CA
September 16-18, 2022
Join us in San Diego for our biggest AVAHO Annual Meeting yet! In addition to several CE-eligible sessions, we are focused this year on encouraging you to take care of yourself. We'll help you do this with:
Keynote sessions focused on self-care and trauma reduction for medical professionals
Yoga and 5K charity run
A reception aboard the USS Midway with special entertainment and interactive simulators
...and more!
MARRIOTT MARQUIS SAN DIEGO MARINA
333 W Harbor Dr
San Diego, CA 92101
Check-In: 4:00 PM
Check-Out: 11:00 AM
San Diego International Airport
Distance From Property: 3.3 Miles
Phone Number: +1 619-400-2400
Hotel Airport Shuttle: This hotel does not provide shuttle service.
YOU MUST RESERVE YOUR ROOM DIRECTLY WITH THE HOTEL AND GUARANTEE WITH A CREDIT CARD. Your credit card will not be charged upon booking your room. 
(OPTIONAL) DESTINATION/RESORT AMENITY FEE
The Marriott Marquis San Diego Marina is offering AVAHO members and guests to opt in for their Destination/Resort Amenity Fee for $25.00 per room per night. Amenities include the following:
One hour bicycle rental

One hour paddleboard or kayak rental

High speed internet access in guest room

Instructor led fitness classes

$10 food & beverage credit at Starbucks or Exchange (onsite restaurant)

2 glasses of wine in Marina Kitchen (onsite restaurant)
NOTE: The fee is per room. You can share with your roommate or you can choose to purchase a 2nd resort fee. Once you OPT IN, you will pay the daily resort fee for the duration of your stay.
Overflow Hotel
Some attendees may be staying at the Embassy Suites:
EMBASSY SUITES by Hilton San Diego Bay Downtown
601 Pacific Highway
San Diego, CA 92101
Check-In: 4:00 PM
Check-Out: 11:00 AM
NO MORE ROOMS AT THE GROUP RATE!
Amenities:
Free made-to-order breakfast
Complimentary evening reception
The hotel is .4 miles to the Marriott Marquis - about an 8 minute walk.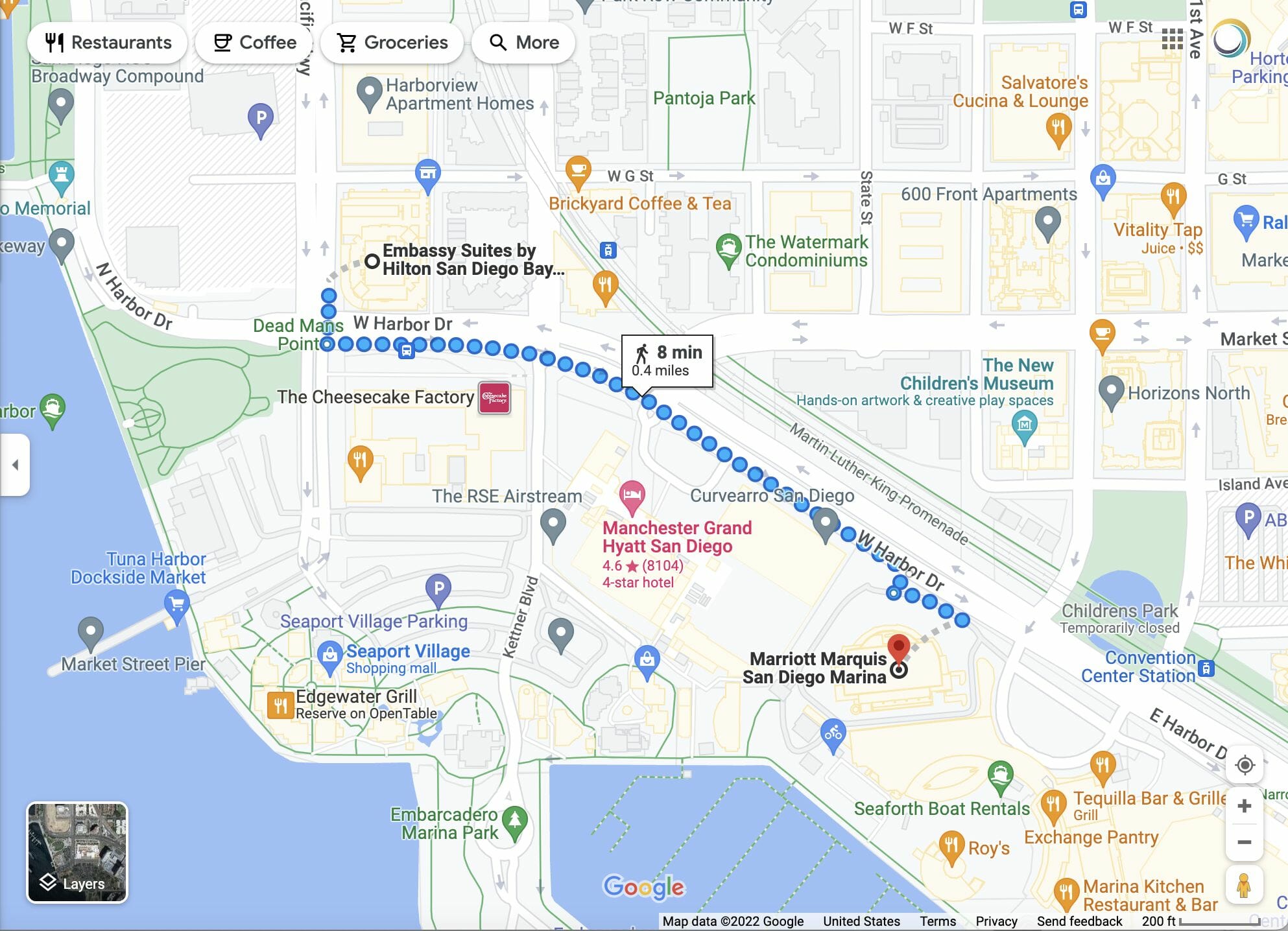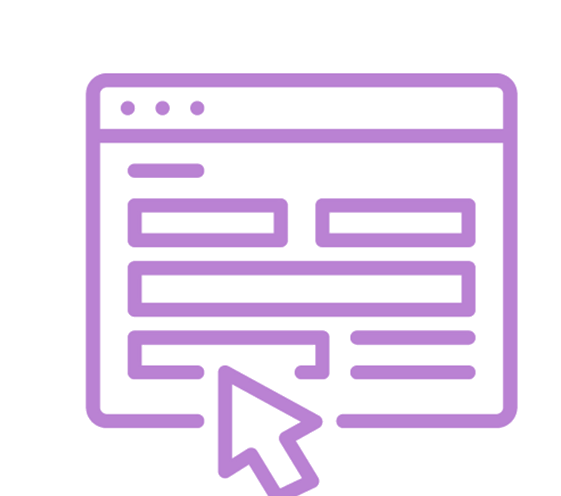 REGISTRATION
​

Only current AVAHO members can attend (500 limit)

You must have your 2022 dues paid prior to registration

Your registration will be reviewed and once approved, you will receive further instructions on travel

Only those with badges will be allowed to participate in AVAHO activities

A Virtual Attendee option will be made available for those not able to join in person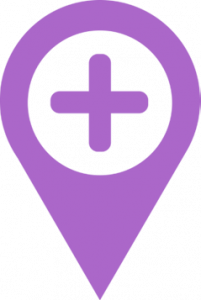 TRAVEL
Travel is available for AVAHO non-industry members. Due to legal requirements, travel information is located in a protected area of this website. Please sign in as a member and select "resources" in the InfoHub to locate this information. If you have any questions please contact admin@avaho.org.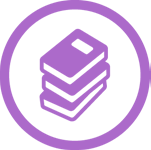 CONTINUING EDUCATION​
We will be offering the following continuing education (CE) credits:
 ACCME for Physicians

 ACPE for Pharmacists

 ANCC for Nurses

 ASWB for Social Workers

 NAACCR for Cancer Registrars

 APA for Psychologists

 CDR for Dietitians/Nutrition

All others will receive a Certificate of Attendance
​If you miss the annual meeting, we will offer CE credits for 1 full year afterwards.
KELEE MEDITATION
During the COVID-19 pandemic, healthcare workers have been burning out at an alarming rate.  Working directly with patients with cancer, who may be terminally ill, is especially challenging when we deeply care about our patients.  How do you care for others without it coming at your own expense?  Caring often attaches us to our patients, thus affecting our mental health especially when our patients are sick or pass away. Learning the "art of detachment" through the practice of Kelee meditation can help you to learn how to care for yourself first.  When you learn to care for yourself first, you can then be in a better, more centered space in order to help your patients.
The Kelee Foundation (www.thekelee.org) will be offering an in-person workshop focusing on how to clear your mind of negative thoughts and feelings (known as compartments) in your Kelee.  It is through learning mental stillness via Kelee meditation that you can learn how not to continue to feed your negative compartments with mental energy.  When you learn how to find your own center, you will not be pulled or pushed off-center in your life.  The upcoming AVAHO Annual Meeting will be held in San Diego, California and will be offering a Kelee Medicine Workshop on Thursday, September 15th, 2022 for the first 40 participants that sign up for the workshop.  The format of this hands-on, experiential workshop includes an introductory lecture about Kelee meditation and its application to patient care, including an interactive discussion about the essence of empathy and compassion, and a breakout session to teach you how to perform this quick 5-minute meditation done twice daily.  We hope you join us on Thursday, September 15th, 2022.
For more information about the Kelee and Kelee meditation, please check out the Kelee Foundation webpage at www.thekelee.org.
Daniel Lee, MD
Clinical Professor of Medicine
UC San Diego Health – UCSD Owen Clinic
Have questions? Contact Us!
Sue Lentz, Administrator
admin@avaho.org
Julie Lawson, Executive Director
execdirector@avaho.org