AVAHO exists to increase the skills and abilities of veteran-centered cancer care professionals across all disciplines so they can provide the best possible care for our veterans.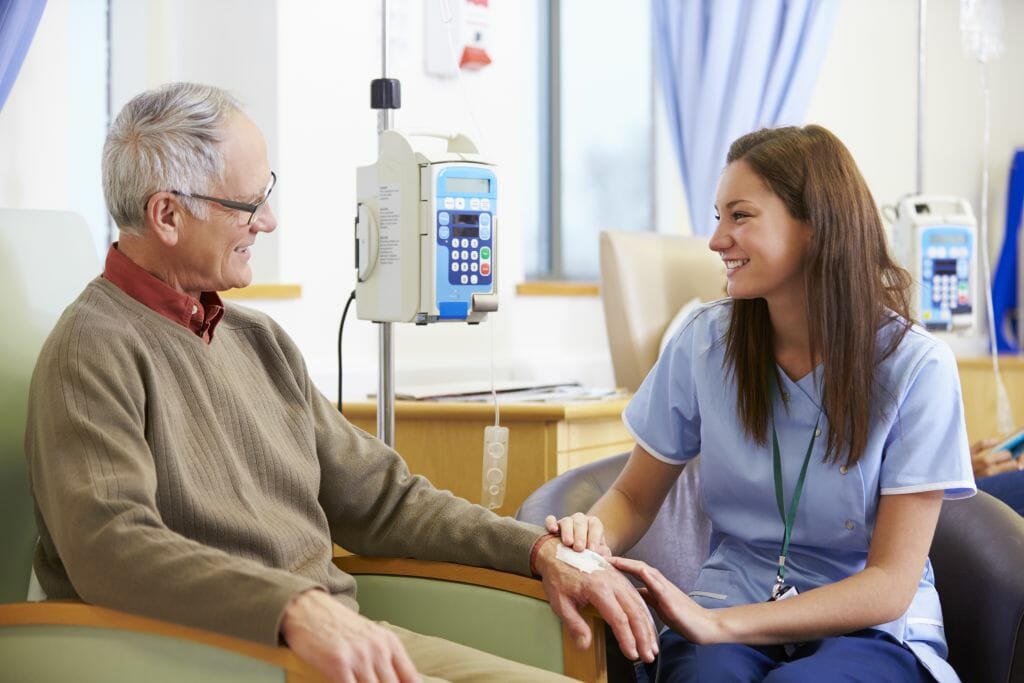 Welcome to the Association of VA Hematology and Oncology
We are a professional organization of multidisciplinary healthcare professionals dedicated to caring for veterans with cancer and hematological disorders. We provide education, advocacy, and professional development opportunities to ensure healthcare professionals can provide veterans with exceptional care.
Call for Abstracts
AVAHO is accepting abstract submissions for the 2023 Annual Meeting. Those selected will be featured in our Poster Sessions, as well as candidates for future publication in partner media. The deadline for submissions is June 2, 2023.
Catalyst Grants
Submit an Application for a Catalyst Grant
Each year AVAHO awards one (1) Catalyst Grant in the amount of $25,000 to a member in good standing who demonstrates need and merit for funding to conduct a research project or innovation that holds best practice promise. Catalyst grants help improve the care of Veterans with cancer and/or expand access to cancer clinical trials. If you need assistance or have questions email us admin@avaho.org.