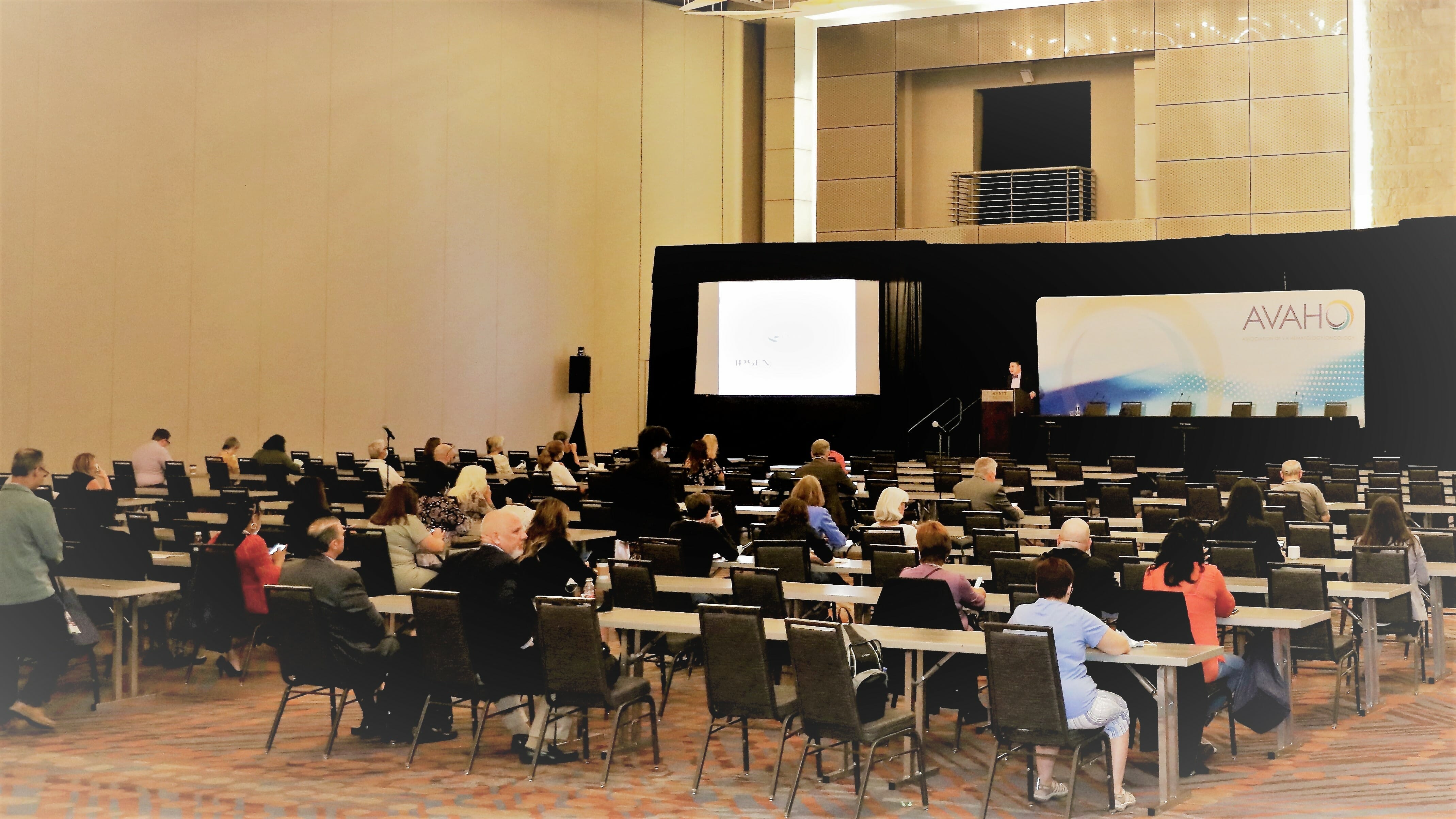 More CE Credits are coming!
Stay tuned for additional CE information.
We have additional credits available from the 2021 Annual Meeting - up to 37.5 total - coming soon. We will issue instructions once these videos are available.
Questions? Email us at admin@avaho.org.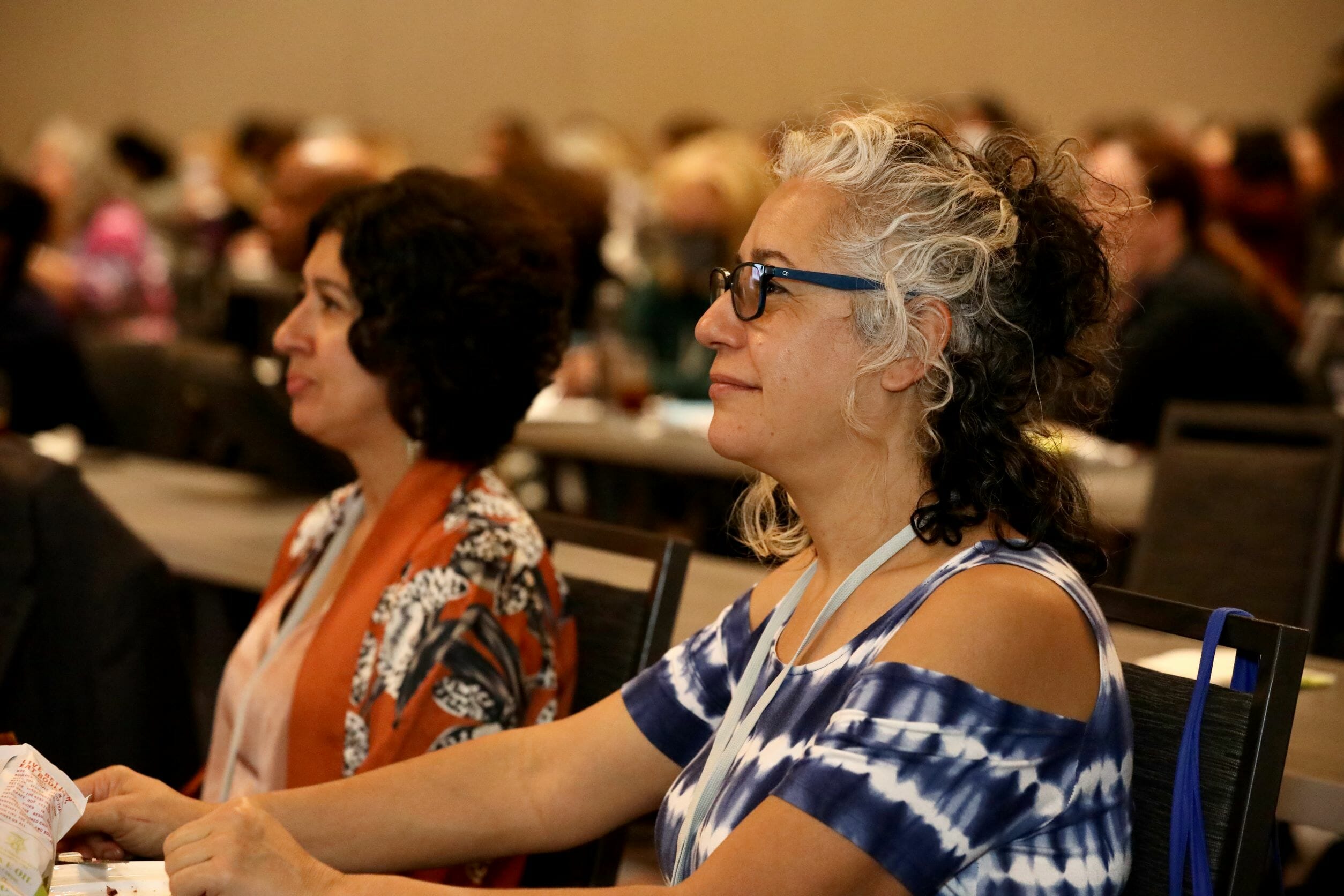 THANK YOU FOR ATTENDING THE ANNUAL MEETING!
We were thrilled to see our members in person and online! 
Stay tuned for more information, including CE-eligible recordings of the meeting's sessions, in the next two weeks.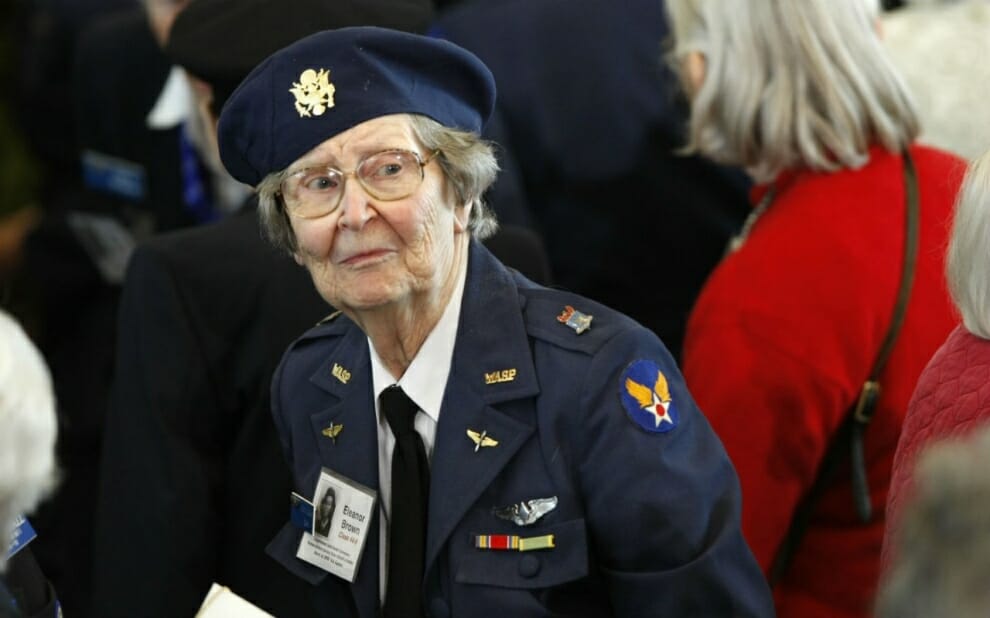 Honoring Veterans
AVAHO is dedicated to honoring our Veterans with the best care for those diagnosed with cancer and hematological disorders.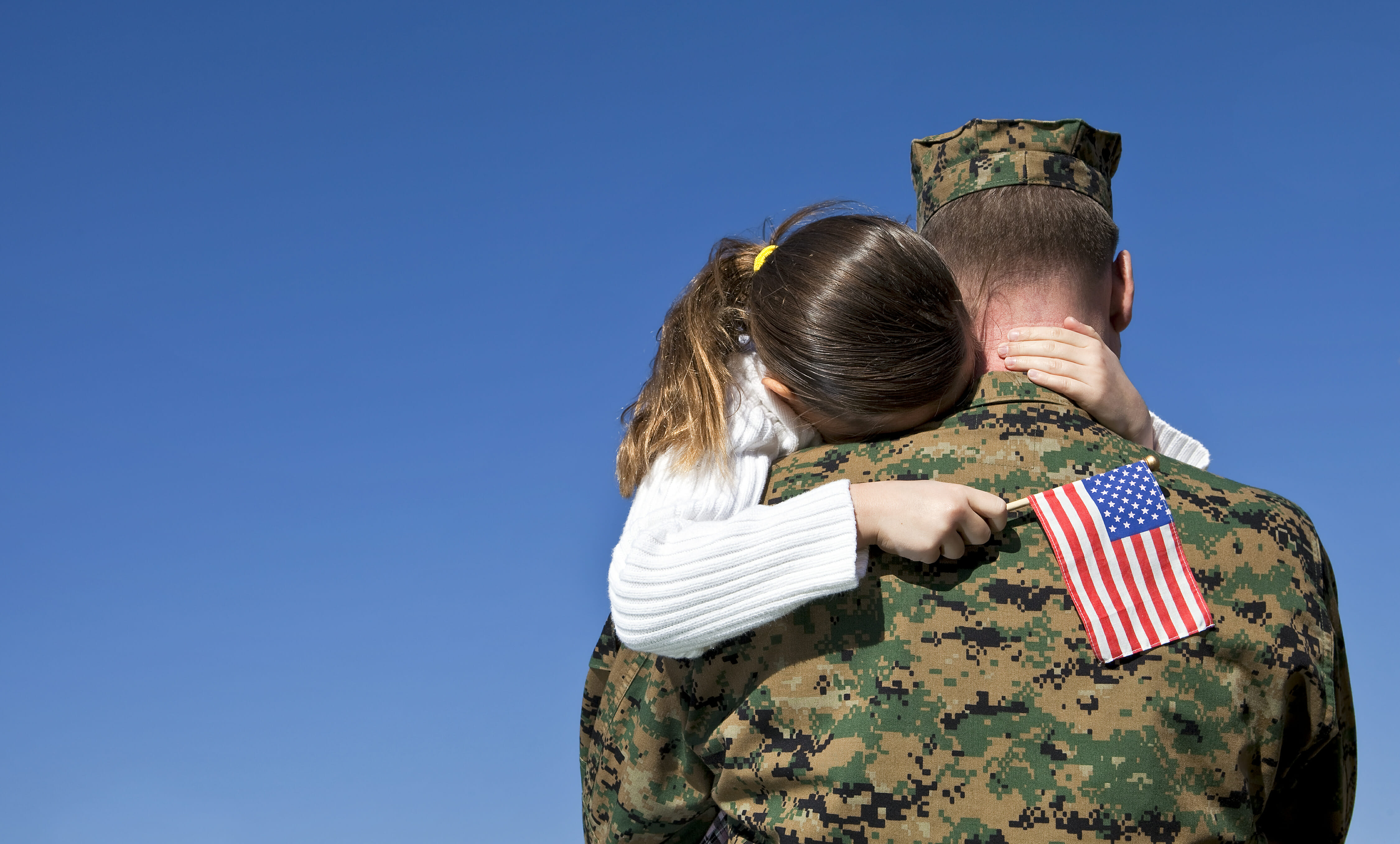 Healthy for Life
Our Veterans give all - and we give all to their healthcare needs so they can live full, healthy lives.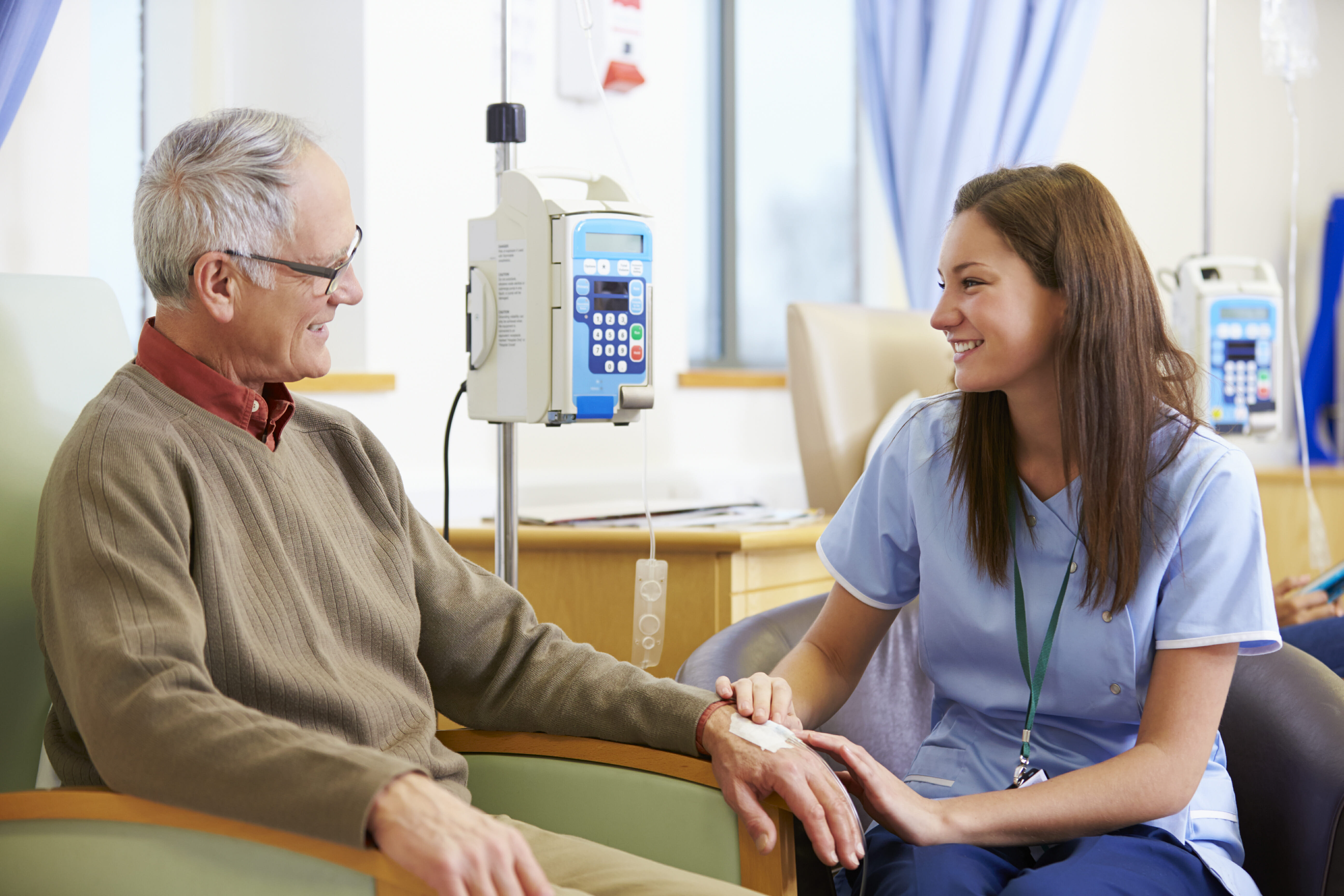 Meeting Their Needs
AVAHO's membership is comprised of healthcare practitioners responsible for the care and wellbeing of Veterans with cancer and hematological disorders.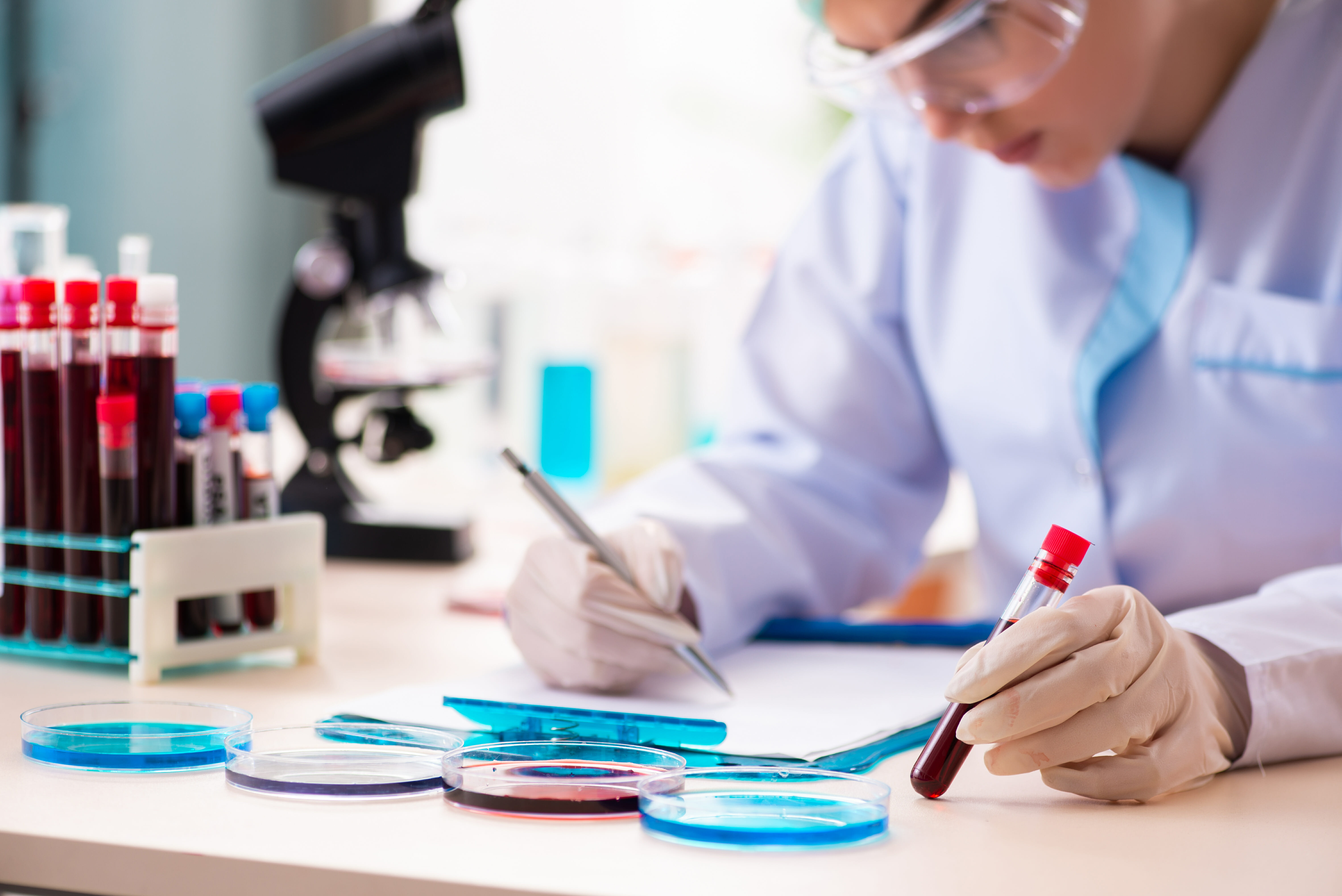 Best In Care
We provide our members up-to-date educational opportunities and training to better care for our Veterans.
The Association of VA Hematology/Oncology (AVAHO)
Advocacy, education and leadership for those providing quality care to Veterans
UPCOMING WEBINARS:
Thursday, November 18:
FDA-approved first line monotherapy option in advanced NSCLC
Friday, November 19: 
Advancing Immunotherapeutic Strategies for Optimizing Outcomes in Head & Neck Cancer
Meeting their Needs
Members of AVAHO include those healthcare practitioners who (1) work for a VA healthcare facility (or affiliated program/institution that serves Veterans), and (2) work in the areas of hematology and oncology. All practitioners are welcome; current members include physicians, nurses, pharmacists, social workers, cancer registrars, nutritionists and more.
Educational Opportunities
AVAHO provides its members with variety of networking and training opportunities (including CE-eligible) to improve the impact of their care on Veterans. We facilitate meaningful opportunities for practitioners because we believe the more information and access to viable networks you have, the better you can serve Veterans.
Help us provide exceptional cancer care to our veterans
AVAHO is a 501(c)3 nonprofit organization and relies on donations, grants and corporate support to ensure providers are armed with the best information, networks and resources to care for veterans diagnosed with cancer. Donations in any amount are greatly appreciated and are tax-deductible to the extent provided by law. If you'd like to give to AVAHO, please click our link below.
​Thank you for supporting those who provide optimal care for veterans diagnosed with cancer.