Congratulations to AVAHO's 2022-2023 Board of Directors!
AVAHO is pleased to announce its 2022-23 Board of Directors, including 3 new members and 3 new Advisory positions.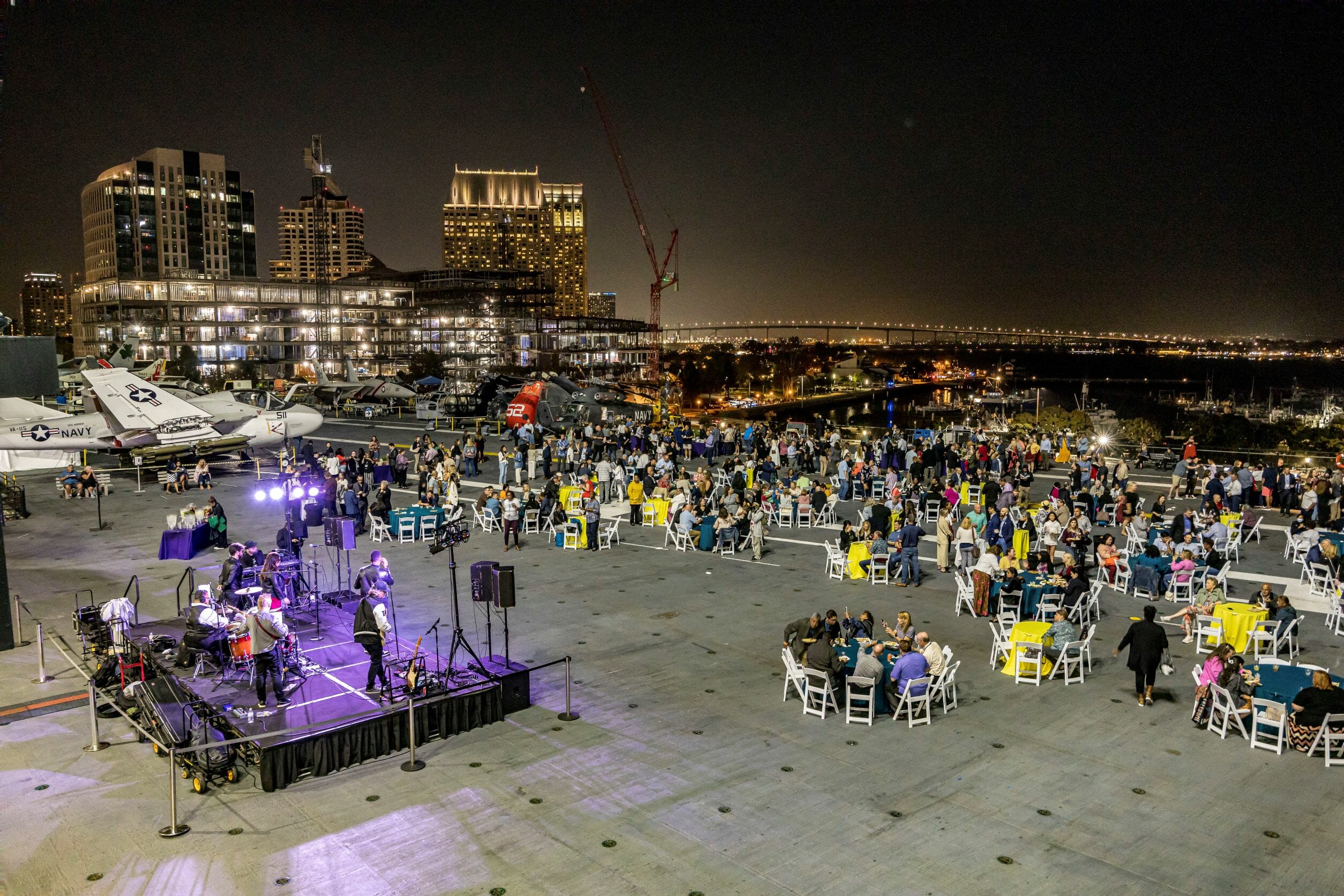 THANK YOU!
Thank you for joining us for AVAHO 2022!
We are grateful for great members, generous sponsors, and outstanding volunteers who contributed to an exceptional educational event.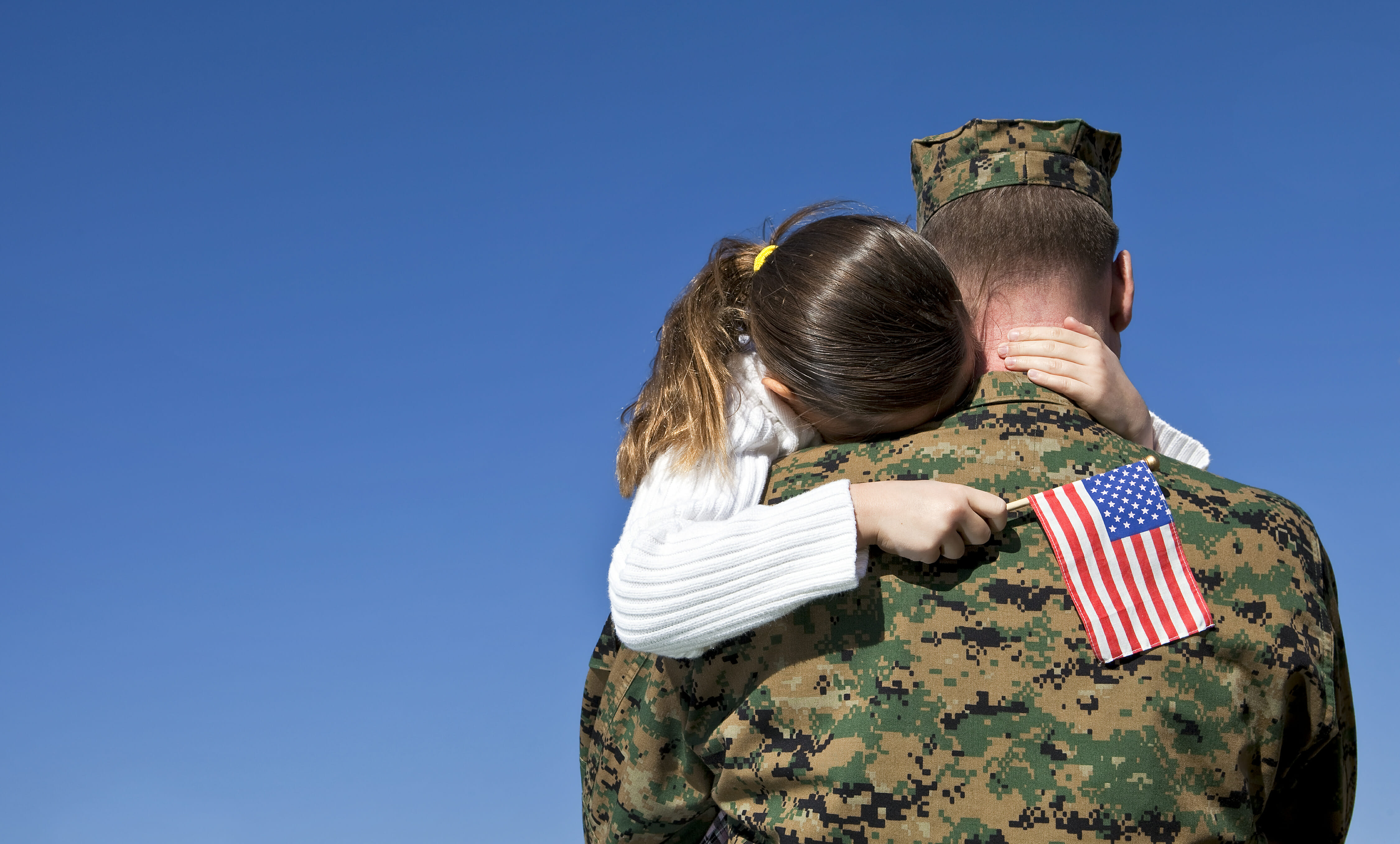 Healthy for Life
Our Veterans give all - and we give all to their healthcare needs so they can live full, healthy lives. 
Advocacy, education and leadership for those providing quality care to Veterans
Check out our Post-Meeting Videos in partnership with MD Edge | Federal Practitioner
AVAHO is a proud partner of Federal Practitioner. Click to get up-to-date news and resources or to read digital editions.
Thank you to Federal Practitioner for your ongoing support of AVAHO and its efforts to serve Veterans.
Catalyst Grants
Members of AVAHO are encouraged to apply for a Catalyst Grant which provides one (1) $25,000 grant to support studies that aim to improve the care of Veterans with cancer and/or expand Veteran access to cancer clinical trials. Click here for more information.
Meeting their Needs
Members of AVAHO include those healthcare practitioners who (1) work for a VA healthcare facility (or affiliated program/institution that serves Veterans), and (2) work in the areas of hematology and oncology. All practitioners are welcome; current members include physicians, nurses, pharmacists, social workers, cancer registrars, nutritionists and more.
Educational Opportunities
AVAHO provides its members with variety of networking and training opportunities (including CE-eligible) to improve the impact of their care on Veterans. We facilitate meaningful opportunities for practitioners because we believe the more information and access to viable networks you have, the better you can serve Veterans.
Grace Cullen, DNP Recognized as a Nurse with a Mission
Grace Cullen, DNP, from the John D. Dingell VA Medical Center in Detroit was recently highlighted for her dedicated to Veterans by the Prostate Cancer Foundation. Cullen has been working for the VA for 22 years, and is happy to contribute to her community by caring for Veterans.
Click here for the full article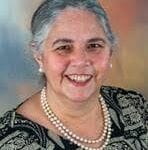 Congratulations Dr. Ribeiro!
Atlanta VA Health Care System physician and past AVAHO President Dr. Maria Ribeiro has been selected as a recipient of the Unsung Heroine Award as part of the Emory Women of Excellence Award, presented by the Center for Women at Emory and the Office of Diversity, Equity, and Inclusion. Each year an award ceremony celebrating those who have demonstrated extraordinary dedication to issues affecting women at Emory and in the larger community is held. Congratulations Dr. Ribeiro and thank you for all you do for our nation's heroes!