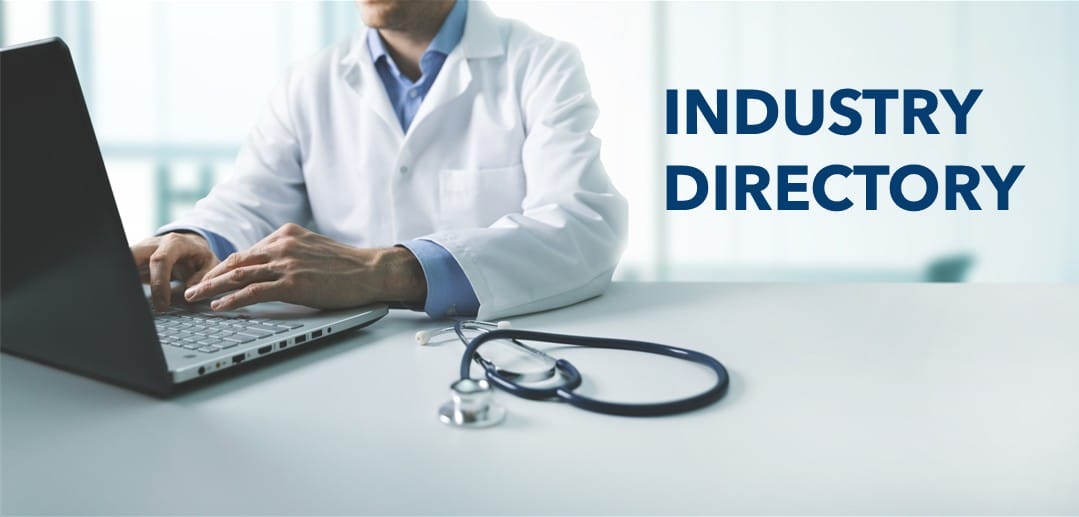 New for 2024
AVAHO recognizes the importance of our members' connection to their Industry partners. In order to facilitate ongoing communications between AVAHO members and the industry representatives who may help with treatment options and questions, we are launching an industry directory.
This directory will allow companies to share a primary federal contact, a medical science liaison contact, and website information about your company. Once we have a significant representation of contacts this page will become the directory.
Please participate by clicking the link below and sharing your information.