Exhibitors
In addition to its dedicated members, AVAHO's success is due to substantial support from industry partners who are committed to providing Veterans with exceptional cancer care.
We greatly appreciate our partners for their continued support in providing our members with educational and networking opportunities.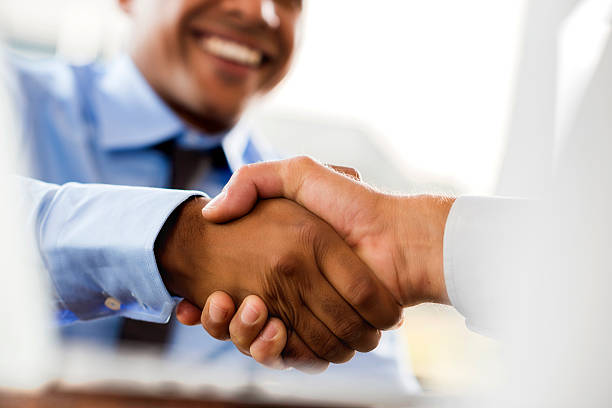 Those who serve deserve the best of our service.
Your sponsorship makes that possible.
Benefits of Support:
Company visibility and access to hematology/oncology professionals working with Veterans

Support collaboration and networking of various VA hematology and oncology professionals to provide high quality patient care for our nation's Veterans

Build relationships with key leaders in hematology/oncology

Ensure that professionals who provide ongoing care to Veterans with cancer and hematologic disorders have the best information, professional networks and clinical knowledge to provide the highest quality of care to Veterans.
Are you a Nonprofit?
AVAHO recognizes the importance of the participation of nonprofit patient advocacy and support organizations at our annual meeting. We reserve space for these partners to participate. The eligibility for and availability of this exhibit space are at AVAHO's discretion.
2022 Exhibitors
Platinum Plus
Platinum Level
Abbvie
AstraZeneca
Janssen Oncology, Pharmaceutical Companies of Johnson & Johnson
Med Learning Group
Merck
Pharmacyclics
Takeda
Gold
Silver
AstraZeneca
Bayer
Eisai
Exelixis
Foundation Medicine
Incyte
Jazz Pharmaceuticals

Myovant Sciences, Inc. & Pfizer, Inc.

Seagen Inc
Bronze
Abbvie
Adaptive Biotechnologies

ADC Therapeutics

Amgen
Astellas
AstraZeneca
Aveo Oncology
Blueprint Medicines
Castle Biosciences
Coherus BioSciences
CTI Biopharma

Daiichi Sankyo

Document Storage Systems, Inc

Exact Sciences

G1 Therapeutics

GSK

Ipsen Biopharmaceuticals, Inc.

Karyopharm Therapeutics
Kyowa Kirin
Lilly Oncology
NeoGenomics Laboratories
Novartis
Novocure
Regeneron
Rigel Pharmaceuticals
Sanofi
Servier Pharmaceuticals

Sun Pharma

Taiho Oncology, Inc.

Tempus
Partners
Federal Practitioner
SWOG | Cancer Research Network
Veterans Prostate Cancer Awareness Inc.
Virtual
Astellas/PADCEV

Bristol Myers Squibb